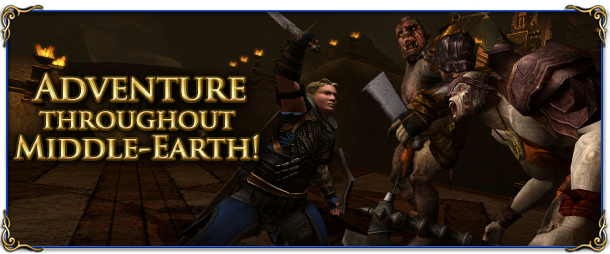 20% off Quest Packs,
XP Boosts & More.
April 28th - May 4th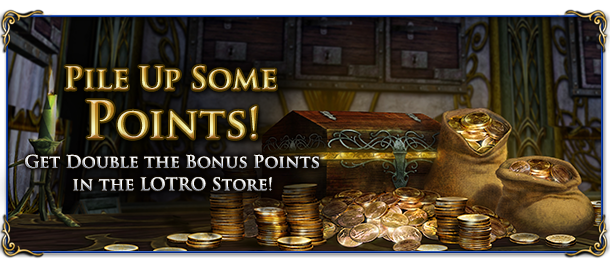 Lootbox Celebration!
Increased drop rates
for Lootboxes,
throughout Middle-earth
Now - May 8th
10yr Celebrations
Find out what's happening all month long!
April 28th - May 4th
Universal Power Potion x5
Use Coupon Code

MORPOWER

1/Account
Click here for the LOTRO Store Coupon Guide
Quest Packs

20% Off
Mithril Coins

20% Off
100% XP Boost (1hr)

20% Off
Max Morale & Power Scroll

20% Off
---
For more information, visit the LOTRO Store in-game!